Where do I hand over the waste?
Nord Hazardous Waste has a well-developed network of sites in Sofia and in key locations in the country thanks to our successful cooperation with suppliers from other companies.
Here are the sites that have a permit for the collection and storage of hazardous waste, where you could hand over your hazardous waste.
Find the nearest hazardous
waste disposal site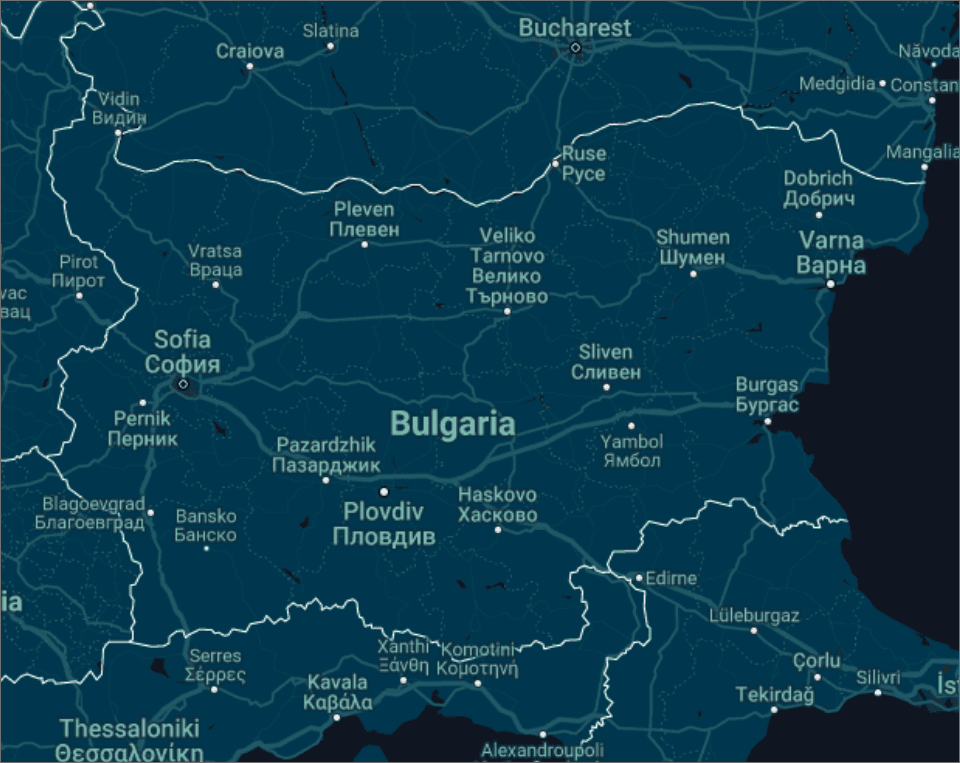 Sites that have a hazardous waste permit