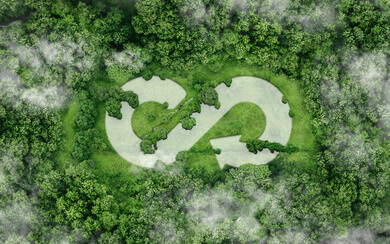 Who are we?
"Nord Hazardous Waste" EOOD is part of "Nord Holding" AD – a joint-stock company with many years of experience in the field of waste management and recycling, including waste classified as hazardous.
It requires compliance with special procedures for collection, transportation, storage, subsequent solidification/stabilisation, utilisation and recycling.
The company meets all the requirements for carrying out this type of activity and holds the necessary permits for this.
We contribute to the

environmental management

of hazardous
waste from enterprises in various industries
Our services related to the management of hazardous waste are mainly oriented towards the activity of enterprises from various industries in our country. We take care of the effective management of some of the most widespread hazardous wastes that cause serious damage to nature and society.
Nord Hazardous Waste offers comprehensive services in the management and utilisation of hazardous waste. We have special transport, equipment, machinery and landfills for the collection of hazardous waste products.
We continuously invest in the maintenance of existing and the construction of new production facilities, incl. recyclers. We have built a network of sites located in strategic places in Sofia and throughout country. Some of them have the required permit for the storage of hazardous waste as well.
Our great goal is clean and safe future
We believe that the need to implement sustainable solutions in the treatment of hazardous waste is not just an option, but an obligation of every industry today. This is the reason why we offer our services for the collection and subsequent ecological treatment of hazardous waste to a wide range of enterprises. We care about clean and safe future by promoting and facilitating the proper treatment, utilisation and recycling of hazardous waste!