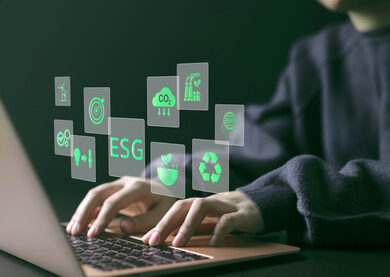 ESG policies for sustainable business development
E
nvironmental

, S

ocial

, G

overnance
What lies in the heart of the
ESG policies we offer?
At Nord Hazardous Waste we believe in environmental, social and corporate responsible management. This is why we invest in creating added value in every link of the chain, namely: environment, society, contractors, users, employees, and owners.
ESG policies define the approach to sustainable and successful management of our company. It is based on the PPP concept: People, Planet, Profit. The application of the 3P approach raises the claim that if companies direct their attention to these three elements in their work, it will lead to a triple increase in their profits.
How important are the factors
that our ESG policies are based on?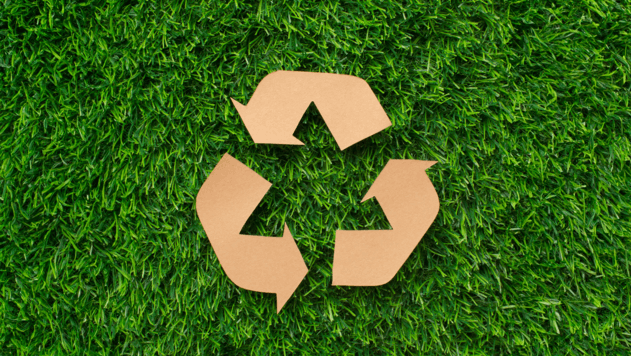 Environmental
management
It is based on the understanding that in its activity, every company should be committed to environmental protection. It should also take active actions in this direction, such as limiting harmful emissions, maximising waste utilisation, minimising the pollution of soils, rivers, seas and oceans.
In carrying out our activities, we strive to protect the environment to the maximum extent and are aware of the global importance of issues related to climate change and the depletion of natural resources. In this sense, our daily activity is related to ensuring effective and responsible management of all types of waste, incl. hazardous waste.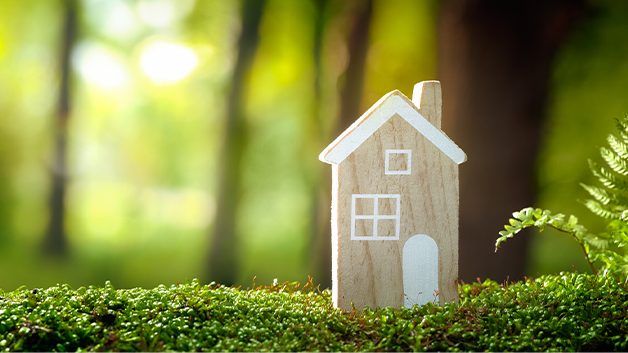 Social
management
This refers to the company's attitude towards the people who are part of it and/or are directly affected by its activities. In other words, it is the focus of all the company's efforts aimed at effectively managing its relationships with workers, employees, suppliers, partners, clients and others to create a favourable social environment.
Our core principles include respect for human rights, employee health and safety; ensuring healthy and safe working conditions; equal opportunities, incl. gender equality, openness and honesty in dealings with all stakeholders.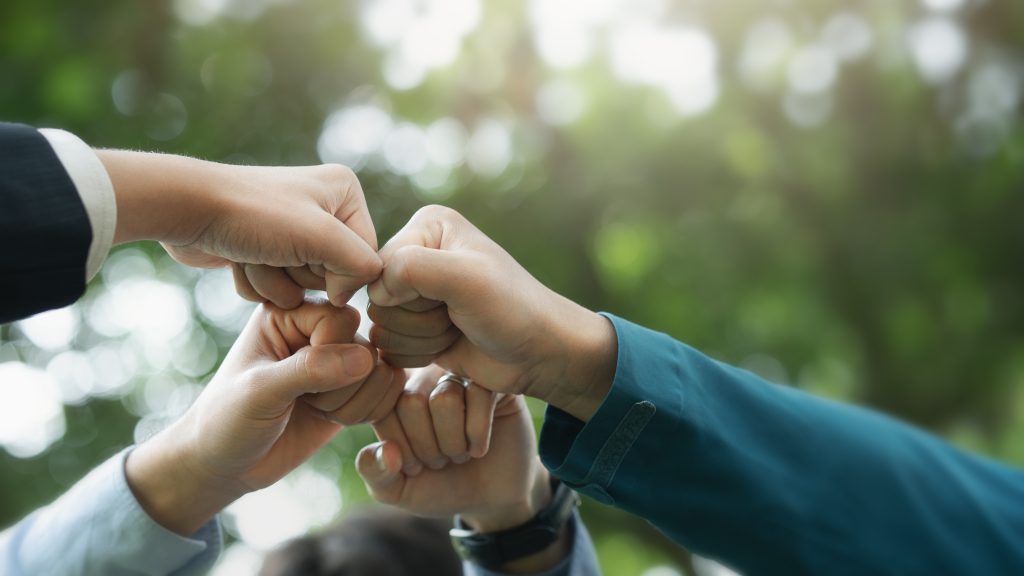 Corporate management
Corporate management should be maintained at a high level, which is achieved through effective management, transparency in decision-making, risk assessment, internal control, audits, etc.
The principles of honesty and integrity guide our actions and determine our relationships with employees, contractors and partners, incl. public authorities.
Why are ESG policies so important to the
opasnite.bg team?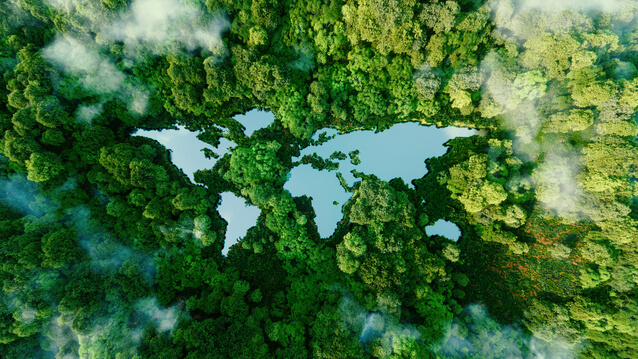 Financial stability and sustainability
Responsible management of companies, conducted in accordance with environmental, social and corporate responsibility policies, makes them much more attractive to investors. This leads to better financial stability and sustainability.
Development and innovation
Practice shows that companies that develop and implement effective ESG policies are much more adaptable to crisis situations, new regulations and other unforeseen changes. Such companies strive for development and innovation to maintain their reputation at a high level.
Significance of environmental and social issues
Environmental and social issues are taking on a global scale these days. Society and business in particular are becoming increasingly sensitive to them. Driven by the idea to deal with climate change, the European Union is introducing a number of regulatory changes. In order to meet the new requirements, companies must take active actions in the direction of implementing effective ESG policies.
How do we promote
sustainable practices and solutions?
Initiative
Every month, the management of Nord Hazardous Waste announces several projects of environmental and/or social importance.
Budgeting
We allocate between BGN 5,000 and BGN 10,000 per month for the project that will be supported.
Employees
Our employees vote for the project they consider most meaningful.
Management
The management bodies of Nord Hazardous Waste support the ESG project that was voted for by the largest number of employees.